Sitemap for Gregory K. Louie DDS, PC in Danville, CA
As prosthodontic practice in Danville, Gregory K. Louie, DDS, PC, provides our patients a full range of services. We work with patients to achieve their goals using state-of-the-art techniques and providing personalized care. If you are not sure what you need, start your search here.
This site map provides links to all the information you will need to get started with us. Look here for details on our services, location, hours of operation, and contact information. We have also included a link to a patient information form you can fill out before your appointment.
Patient education is an important aspect of what we do. Therefore, we offer a regular blog with information on common procedures, what makes one a good candidate, and how to be ready before and after. You will probably find the answers to your questions here, but we are always available by phone or email. Let us know how we can help.
To learn more about our services, how we can enhance your oral health, and how you feel about your smile, call us today. Our team can be reached at (925) 659-1142. We look forward to hearing from you.
Recent Posts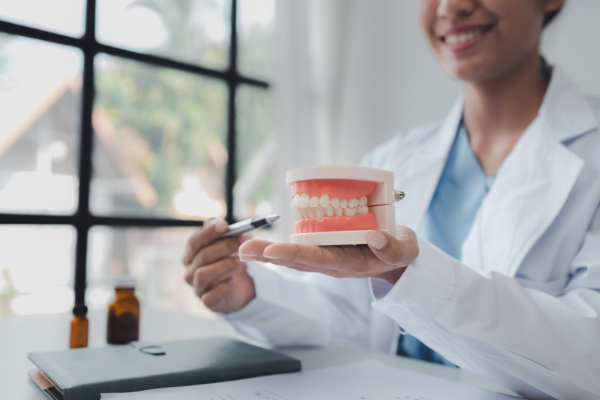 A full mouth reconstruction may be life-changing for patients who have low self-esteem due to their smiles. Many patients first come into the office because they are embarrassed about their teeth or how their smile looks. We recognize that it takes a lot of thought and bravery to step through our doors, and we want…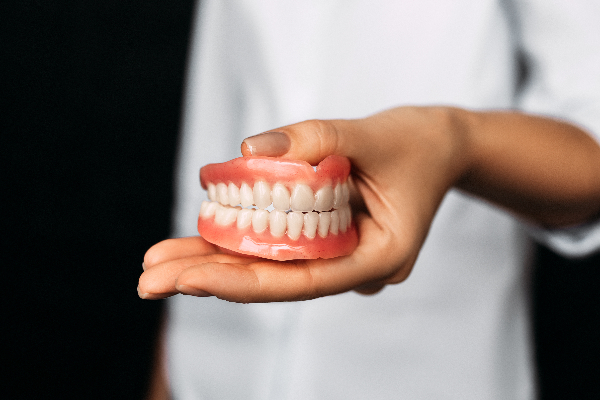 If you are looking for dentures, it is essential to know how to care for them properly. They can be expensive, and not everyone has the budget to keep them fresh with regular visits to the dentist.Learning about denture hygiene will help ensure that they stay clean and comfortable while fighting plaque buildup and tartar…